Apple MacBook Battery Replacement
We can assist with Apple MacBook Battery Replacement.
All rechargeable batteries have a life span which can be anywhere from 24 months to 48 months +    It really comes down to how you use the device and the sort of power setting you are running.
Your MacBook Battery may show signs of not charge at all (turning off once charger is disconnected) or just not lasting long after you have fully charged it.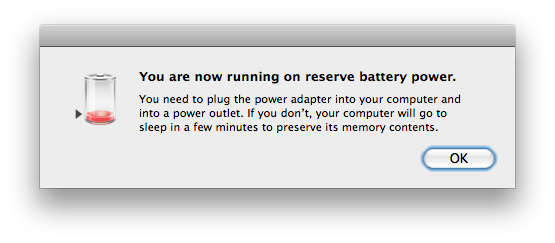 In the worst instances the battery can swell and damage your MacBook, this can be quite instant, (this is called thermal runaway) If your experiencing low battery life, think about changing your battery NOW.
MacBook Battery Replacement Pricelist
Not sure of your model number? – click here
All batteries are GENUINE Apple MacBook Replacements, prices below are a guide, please call for a fixed quote on your MacBook Battery Replacement. Ph: 07 3077 6603
If your battery is not listed, please give us a call 3077 6603

CAUTION:  All current MacBook and MacBook Pro's have built in batteries, in most cases the batteries are glued to the chassis. Please do NOT attempt to remove the battery yourself as it could puncture and damage not only yourself but also your MacBook. To remove the battery safely a rework tool is required.
---
Find Your Model
It is very important to identify the correct model number to ensure you get and accurate price for your MacBook Battery Replacement.
Switch your Apple MacBook off, and turn it over, the serial number and other identifying number are at the top.
You can also check further details, like screen size, warranty, and model by clicking HERE. https://checkcoverage.apple.com/
Once you have the correct details, you can get an accurate price on your MacBook Screen Repair from the table above.
If you have any further questions on your Macbook Screen Repair, You can contact us on 07 3077 6603, chat on our website or FB